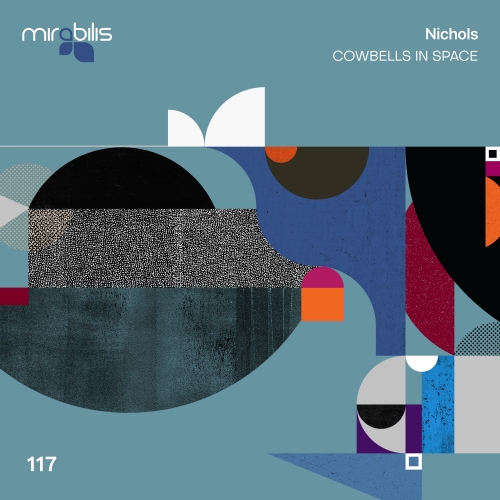 Nichols is one of the hottest names around and he is joining us for his debut release on the label with two stunning slices of melodic techno at it's best with "Cowbells in Space" and "Society Fabric".

The main track is "Cowbells In Space" and it opens up with the powerful bassline that slowly opens up while the groove slowly builds up and the track opens up with dubbed out cowbells and various synth stabs and wild effects.

Acting as a b-side we have "Fabric Society", a slightly deeper affair with a moody character. Punchy drums and trippy percussions blend together with hypnotic synth lines matching the deep and pulsating bassline.

Nichols is definitely a name to watch as this is yet another quality work from this man!