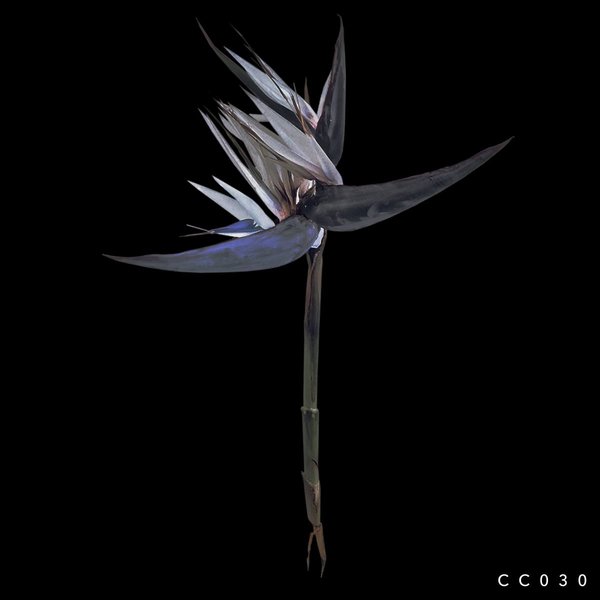 We move in Constant Circles. Music, Art, Fashion, Life. The most perfect shape in existence, a mathematical certainty, with no beginning and no end. This is our journey. This is our sound.

Label boss Just Her and deep techno craftsman Nandu's tale of heartbreak wrapped in fondness, featuring the vocals of Kieran Fowkes, turned heads on Constant Circles in 2017. A year later it makes a welcome return to the label release schedule, with three fresh interpretations from selected artists.
Label newcomer Quatri opens proceedings with a beautifully crafted deep groover, layered with warmth and melodics, before Bruce Loko demonstrates his signature African techno sound, with an epic breakdown leading us into a dynamic and driving groove that will blow up any dancefloor. Berlin artist Denite completes the package with a dynamic deep tech house cut, tinged with electro and putting a clever spin on the vocals.

And so continues the story of a label built on the foundations of an unquenchable thirst for the underground and a yearning for the sounds of the future, the past and all that emerges in between. Unceasing. Limitless. A constant circle.