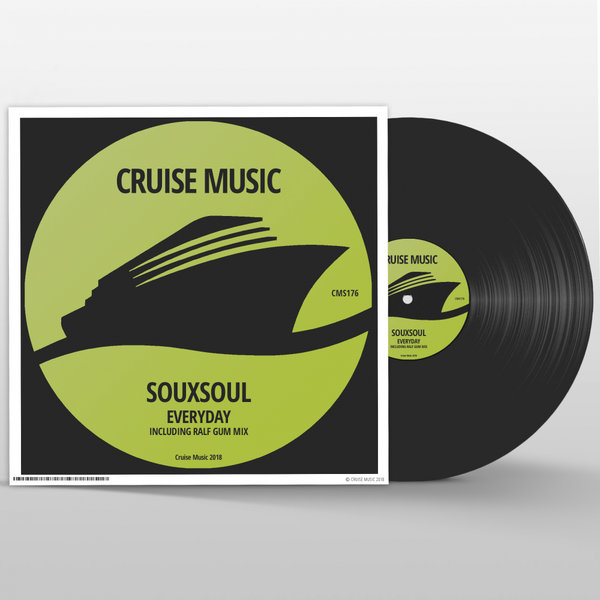 Everyday
Ralf Gum's Disco Vocal Dub Souxsoul Edit

(5:20)
Souxsoul's 'Everyday' EP is the closest thing to magic, we can easily say!
Soulful house, the way we all love it, with Original & Instrumental mixes and with a dub version from the legend Ralf Gum edited by Souxsoul!

What else can you ask from an EP? Nothing, just enjoy it!