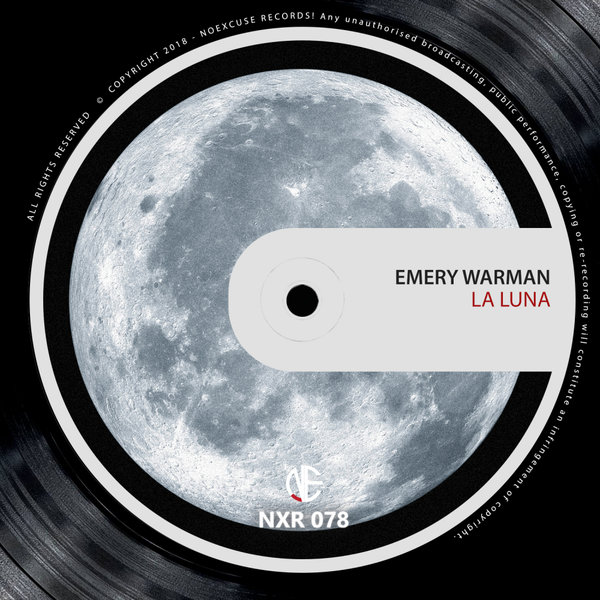 Next on NoExcuse Records, our head honcho Emery Warman brings a big single to the table. Fresh off the back of releases on Moon Harbour, Moan, Glasgow Underground and more, this is just a little slice of Emery's recent relentless production efforts.

'La Luna' is a stripped back tech groover, loaded up with sultry latin vibes and promiscuous attraction. A subtly melodic track with a hypnotic allure; lightly sprinkled with punchy underground flavours that fuse a perfect balance of staunch and swing.

Emery Warman's 'La Luna' is proudly presented to you by NoExcuse Records.