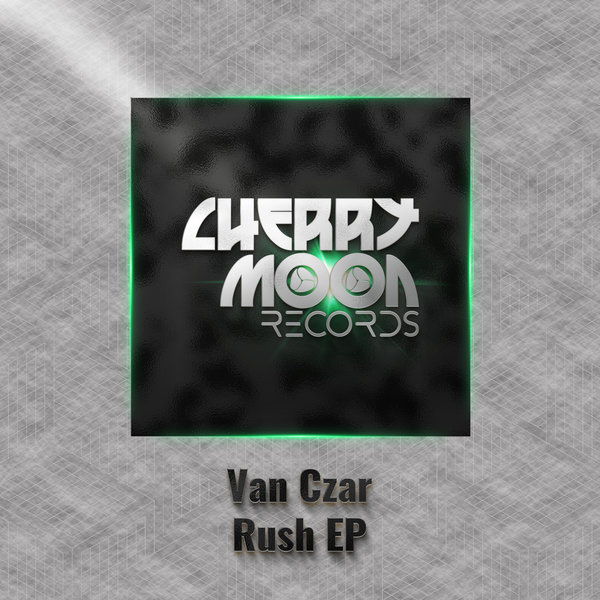 Based in Spain nowadays, Van Czar grew up in Brussels, Belgium and he was very keen on listening and thinking about music. He is a versatile artist who produces what he feels in every moment. Detroit Techno and Chicago House sounds are at the forefront of his music vision. Van Czar has a special ability to engage with the crowd, he adapts to any kind of gig or event he takes part in and he loves clubby atmospheres as well as more hype events.

From the age of just 12 he was able to understand music and the processes involved within it. At 14 he got his first piece of equipment and has not looked back since. In the early days Van was playing Belgian hard trance as he was heavily influenced by the Cherrymoon Club and Bonzai sound. Van now is at the forefront of a dynamic industry and he has the tools to stay there. His tracks have seen big support on the DJ circuit from artists like Derrick May, Ben Sims, Richie Hawtin, Joseph Capriati, Kevin Saunderson, M.A.N.D.Y, and more. On his releases he has collaborated with artists like Dantiez & Kevin Saunderson, Samuel L Session, Martin Eyerer, Orlando Voorn, Brendon Moeller and Marcin Czubala to name just a few.

The time has come to welcome Van Czar to Cherry Moon Records family with his 'Rush' EP; 3 high quality, straight forward techno floorfillers. Groovy but powerfull none the less. Delighted having Van Czar on the roster and no doubt we will see much more in the future.