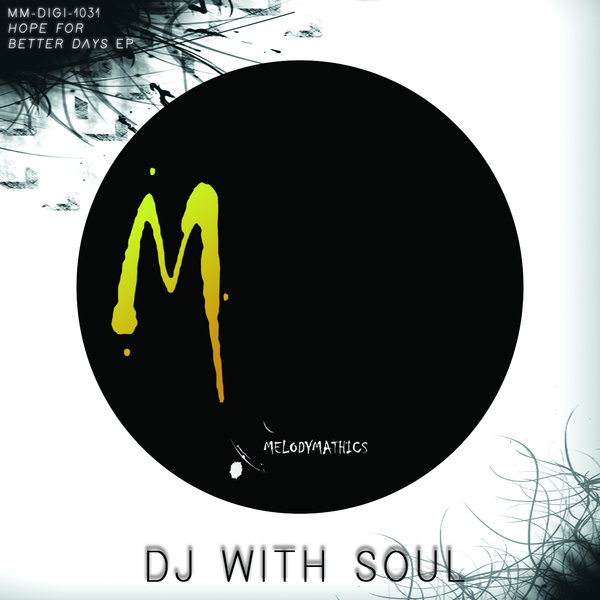 MM-DIGI-1031 | 2018-09-24
Melodymathics retreats from summer and kicks off with a serious bang.

"Hope For Better Days EP" injects soulful melodies with some straight up club vibes. The two original tracks by Dj With Soul idealy fit this indian summer feeling and even darker club nights.

The remixes provided by Chris Gardener, Le Smoove and Melodymann are each fresh and unique and bring a whole other perspective to the EP.