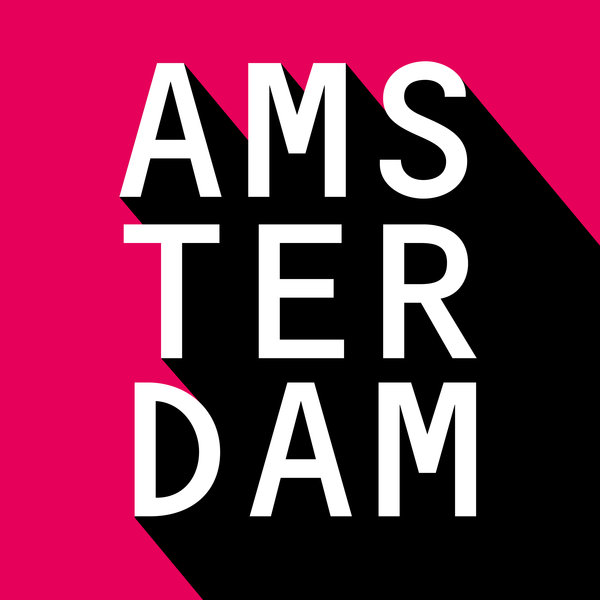 To celebrate the Amsterdam Dance Event we have collected 6 of the best jams we've been sent recently by our artists and into the GU demo inbox.

To kick of we have some peak time house from two of our favourite artists collaborating for the first time: Naples' Alaia & Gallo and Barcelona's Piem. Alongside that are more heavy house hitters from GU's own Sam Dexter, Sebb Junior & Sammy Deuce, Barcelona's Hot Fingers boss Peter Brown, and DJ Mes. If you're looking for house but something techier, Mike Vale run's his fingers over Dilby & Simon Mattson's "Give It To Them".

DJ Support from: Mat.Joe, Tensnake, Alaia & Gallo, Mike Vale, Groove Assassin, Dry & Bolinger, Joe T. Vanelli, Piem, DJ Mes, Simone Vitullo, Vanilla Ace, Marco Anzalone, Severino, Peter Brown, Dilby, MoodyManc, Tough Love, Jean Bacarreza, D.O.N.S., ATFC, Hollen, Claus Casper, Pete Griffiths (Toolroom), Yvette Lindquist, Mike Wall, Lexlay, Ordonez, Midnight City, Lexa Hill, Jayden Klight, mark knight, Mauro Venti, Siege, Greg Fenton, Vicki Etherton, Josh Gregg.