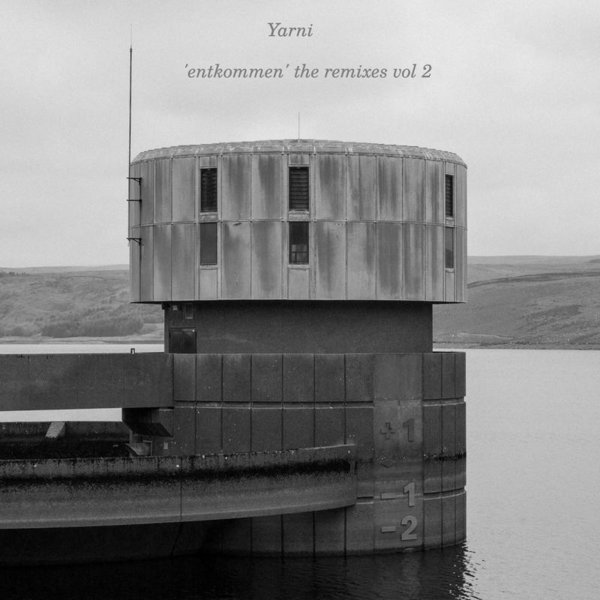 Yarni's `Entkommen' was a well-received debut album on Night Noise last year. Following on from the albums release 'Remixes Vol 1' came out earlier this summer and picked up amazing support from a wide range of tastemakers and DJ's alike. Now comes the second of two remix EPs. Sheffield Percussion Club, trustless, LADS, Javier Orduna and Somethin' Sanctified all serve up brilliant new versions in part two.

If 'Vol 1' was of a more experimental nature `Vol 2' is aimed more at the dance floor. But don't take this to mean it's just another collection of dance remixes. No, this is so much more, this is electronica with a soul, with a purpose and most importantly made with love. All the producers are friends of Yarni's and artists who he genuinely feels are as good as any, and who understand his music and the feeling within it.

All of the remixes offer something different, while never straying too far from the original compositions they each have their own unique identity.