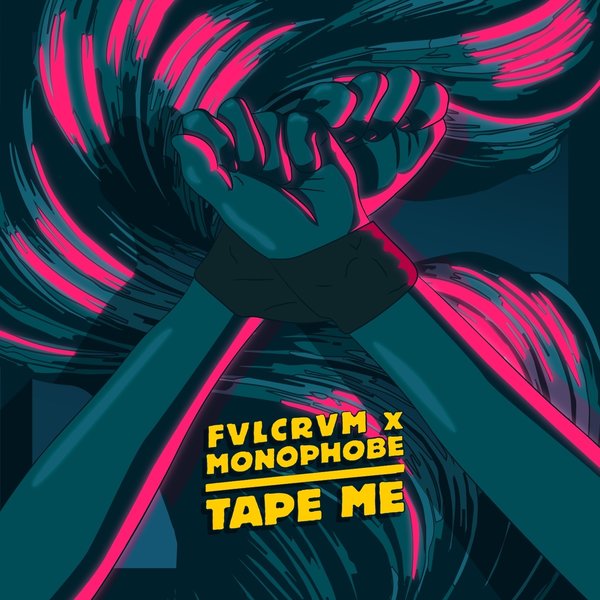 Tape Me
Mighty Mark, TT The Artist & Hello Rello Remix

(3:58)
The FVLCRVM connexion was made while Big Dope P was touring in Slovakia last year and as we quicly felt in love his music we asked him to remix "BankRoll" from Feadz & BDP which got played on BBC6 in Mary Ann Hobbs show. He also recently won the Machinedrum remix contest and his latest self released single "Hi!" hit the Spotify viral charts.

For his debut single with us he teamed up with austrian artist Monophobe for a track we have a hard time to describe. "Tape Me" is a 150bpm rollercoaster full of futuristic synths, live playing bass, chopped up vocals with a Jersey Club influence & a fuckin' guitar solo !

We are super proud to release this record digitally and physically with an amazing remix from Baltimore heroes tag team Mighty Mark, Hello Rello & TT The Artist on B1.