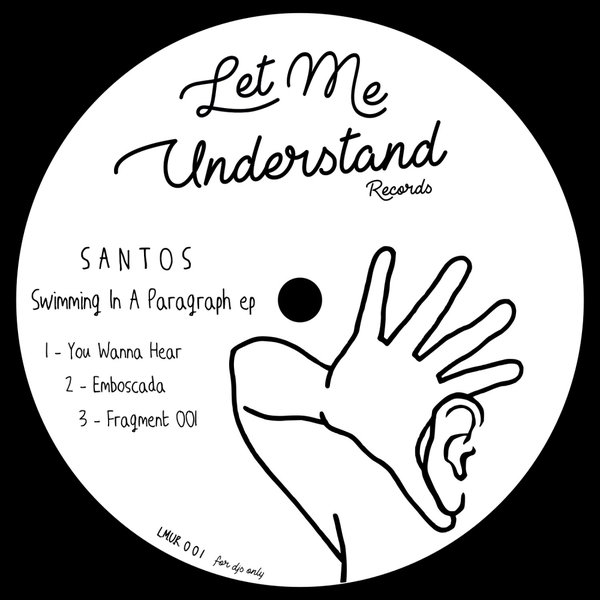 'You Wanna Hear' is the 1st track on my own brand new label and it was a hard choice! :)

It's like when you have to start writing for a school topic and panic as you don't know where to start from, but then if you get the right mood you will never stop! And here it is, tack sounding like between the '90s and 'soul tech'.

Track n.2, 'Emboscada', goes on with a dirty sound, a wild arrangement and a suspicious piano, while Track n.3 'Fragment 001' marks the start of a series where I'd like to add on each EP a 3rd track as tool and something very wicked without any compromise!

Have fun!