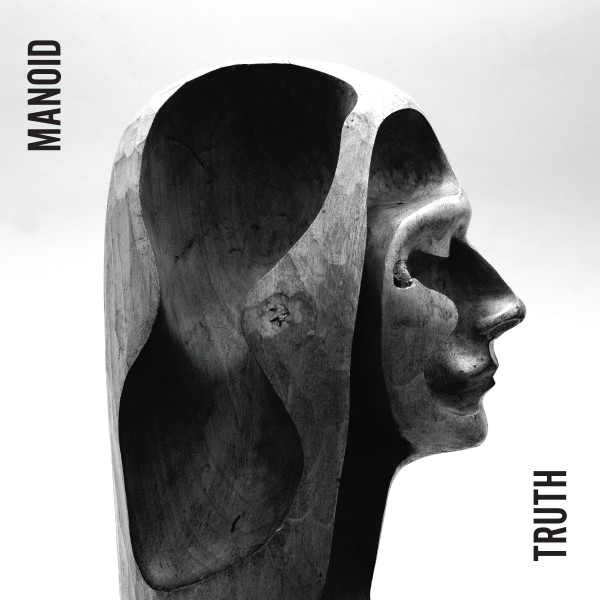 MANOID returns to Hafendisko this October with his debut long player 'Truth', comprising ten original tracks from the Polish producer and live act.

Rising producer MANOID has been steadily developing his unique approach to electronic music for the past few years, releasing his first tracks in 2014 and co-producing material for fellow Polish artist Pola Rise, whilst taking his live act across the globe to The Netherlands, South Korea,Iceland and more.

Here though, we see him marking a milestone in his career with his debut album for hafendisko, the Hamburg-based sublabel of hfn music, which has played host to music from Trentemøller, Kasper Bjørke, Lydmor, Null + Void amongst others.

Across the Truth LP MANOID delivers an amalgamation of styles ranging from jazz-tinged electronica like opener 'No Time', which features the Cellist from Atom String Quarted, one of Poland's top jazz groups, through to modern classical influences such as 'Letting Freedom Grow' which is based around brass instruments recorded by Jedrzej Kupiec.

One half of Darkness Falls and Trentemøller collaborator Josephine Philip also delivers vocals on 'Take Me', adding yet another musical twist to the package, whilst further ideas came to fruition through field recordings such as 'When' which is based upon recordings from a textile museum in the city of Lodz, and 'For Roses' which was initially made as a lullaby for MANOID's niece but he felt was a little too dark so later developed it into this enchantingly eerie composition for the album.

MANOID's debut album radiantly displays charm, maturity and musicality throughout and joins the thread of his musical influences and experiences perfectly.