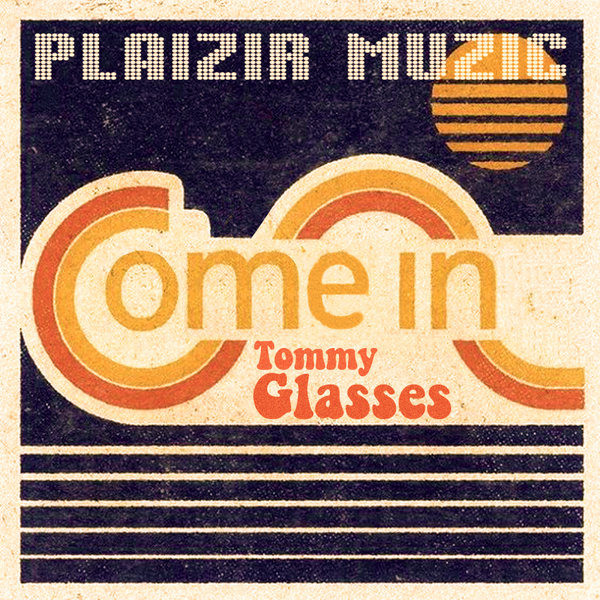 Come In
Stephane Deschezeaux Remix

(4:57)
Tommy Glasses, is back on the label Plaizir Muzic, after two big releases, Your Love (Plaizir Muzic) and My Place (Springbok Records). Tommy Glasses is proud to present his brand new single, Come In.
Always very funky, this new training and groovy sound, will delight you for sure!
Accompanied by a superb remix of Stephane Deschezeaux with boogie accent, perfect to complete this release !!
it's only on Plaizir Muzic!