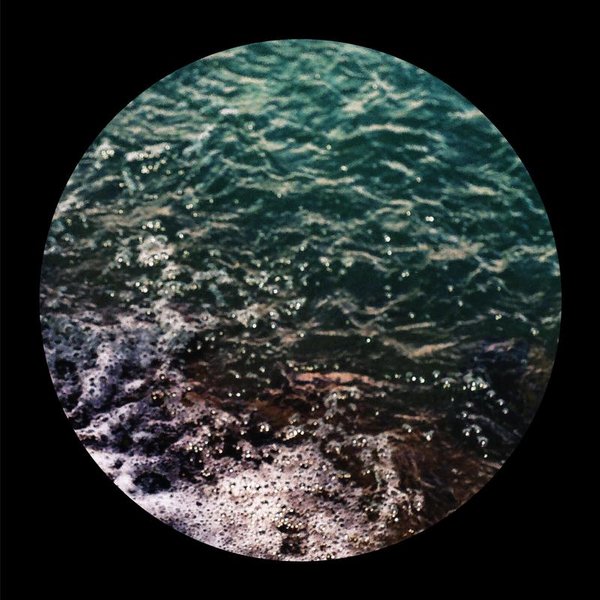 Extraterrestrial Research is the first vinyl release of Canadian label,
Deep Sea Mining Syndicate. A multinational effort that brings the
Greek artist Cirkle to the spotlight with 5 narrative sci-fi techno
tracks. 'Kachira's Cave' and 'Underwater Tunnel' stand out as a
classy peak time driving techno, while track 'Landing' shows
Cirkle's soundscaping abilities in an otherworldly dirge into the
abyss.

This is a limited 200 run with the finest mastering from Matt Colton at Alchemy.