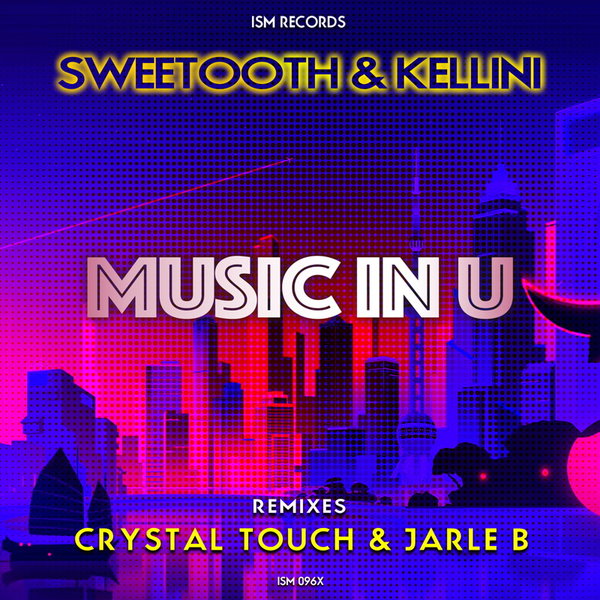 'Music In U' is an original disco boogie treat, with Paul Withey's infectious guitar licks, throbbing bass and sublime vocals from Sarah Lazenby riding over a hot production from Norway's Kellini. Both have collaborated previously for Yam Who?s sub label Midnight Riot on 'Loving U More'.
Scandanavian nu-disco king Jarle B steps in on a remix. A deep slinky house affair with a heavy Italo inspired bass & backed with dubbed out delays throughout.
Crystal Touch rounds off the package with a Miami Vibe low slung electronic soul take, stripping back the vocals and focusing on the music more, adding a Linn Drum groove & sumptuous 80's synth hooks.