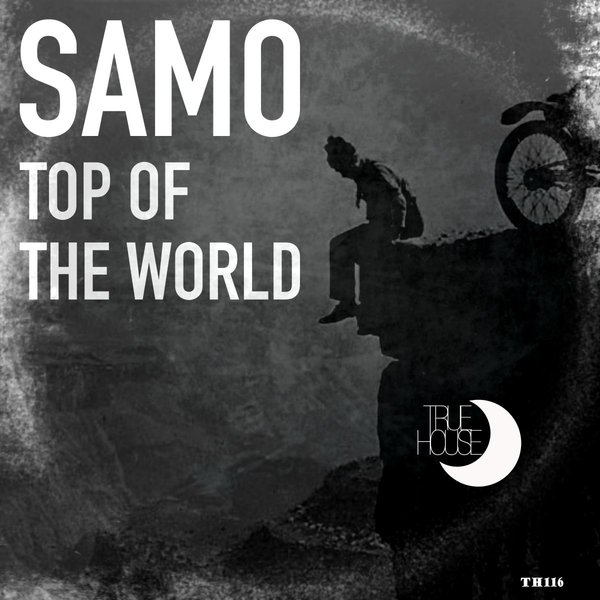 TRUEHOUSE116 | 2018-09-14
SAMO started spinning records back in the mid-nineties in the infamous Rotterdam techno scene. After a long musical journey exploring different styles of (deep) house and techno he now landed back on his roots in underground housemusic.
His influences range from the New York house sound of Kenny Dope, Armand van Helden, Todd Terry, Erick Morillo etc. to the jacking house sound of Chicago and the French house sound of Roule and Crydamoure. His love for classic house, funk, disco and early hiphop is also ever present in his music and dj-sets.