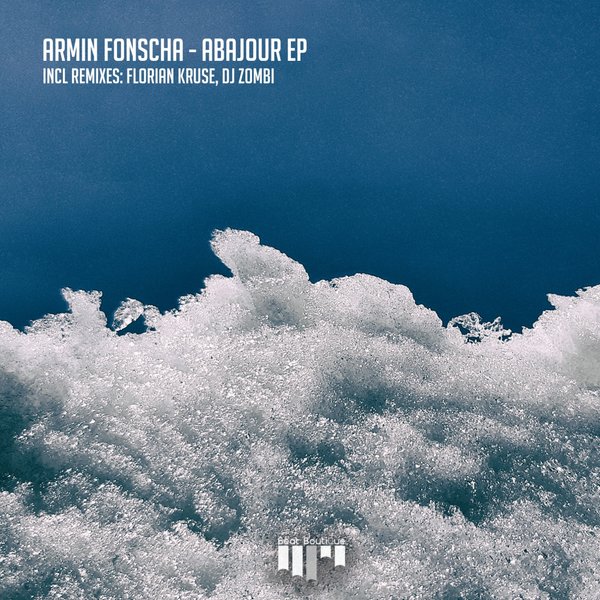 Making his debut on Beat Boutique is Germany's Armin Fonscha with a two track release featuring the remix talents of DJ Zombi and Florian Kruse.

Breaking through back in 2010, Armin has tracks signed to a number of labels including Dear Deer Black and Natura Viva. Never one to pigeonhole his sound, he is as much at ease making Tech, Minimal, Deep or even Ghetto House. Here for Beat Boutique, he flexes his melodic muscles with originals, 'Abajour' and 'Simbala'.

First up, 'Abajour' is energetic and unfiltered. Built around a repeating lead synth it quietly grows with layers of energy adding emotive depth and intrigue. Wildly original and devastatingly effective. On the remix, fellow German Florian Kruse strips everything back to create a deeply satisfying remix of the highest order staying faithful to the original ideals and warping the synths into otherworldly goodness.

On the flipside, 'Simbala' wraps itself in melancholy rage. Deeper but no less powerful, it's a more considered and epic sonic journey, again built from solid percussion and strong sound design. For the remix, DJ Zombi incorporates some dubby tribal percussion for a totally unique reimagination playing on the lead motifs and ideas.