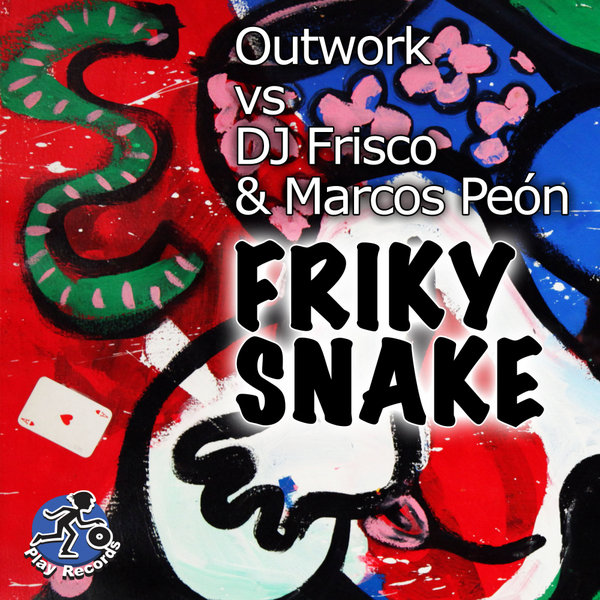 Get ready for a massive dose of high-octane house music from Italy's Outwork and Spain's DJ Frisco and Marcos Peon.

Made remotely in their respective countries, Friky Snake marks the Play Records debut for all three journeyman producers. 'We began with the vocals,' says Peon, 'and adapted the body of the track around them.'

Influenced by the likes of Crazibiza and Luca Debonaire, Friky Snake is a work of catchy, commercial house that is literally music to your ears.