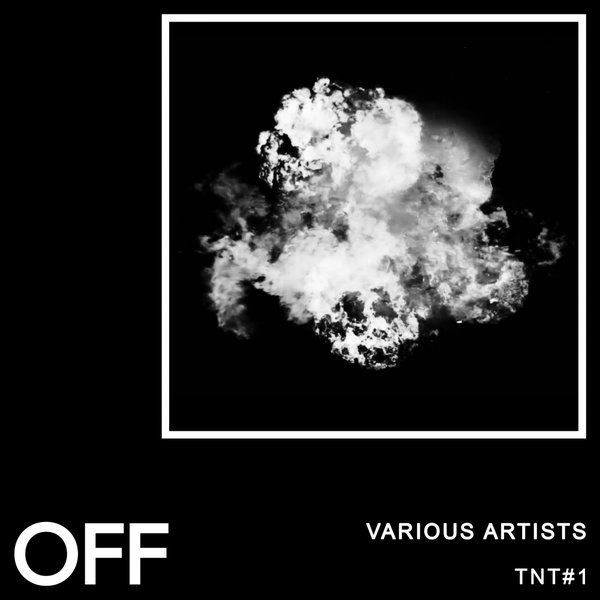 With 'TNT' (Tools & Trax), OFF Recordings launches a new platform for Compilations.

Irregular Synth, known from labels like ARTS or Decoy, kicks things off with an epic piece of trance-infused bigroom techno.

Tapesh & Iam Bam take things towards the peaktime with a raw and super-functional piece of mainroom-techno built around a catchy vocal.

Don Weber goes into a similarly energetic direction with 'Agressive'.

Finally, Northern Rituals round off the EP with the deep 'Oblation', perfect to build a set with.