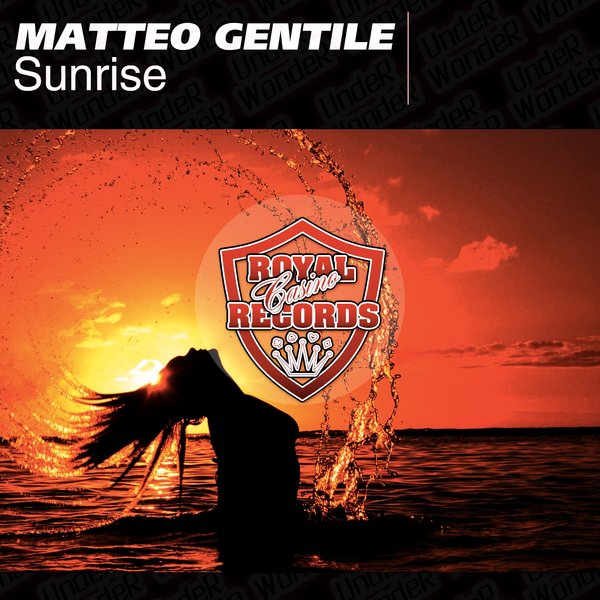 RCRUNDERWONDR2018-003 | 2018-09-07
After "Dimiss", Matteo Gentile is back with a new release on Royal Casino Records.
With a sexy and sunny house piano melody and that distinctive tribal house uplifting beat, "Sunrise" is THE bomb track of this september 2018, keeping the summer going !! Don't miss it !!