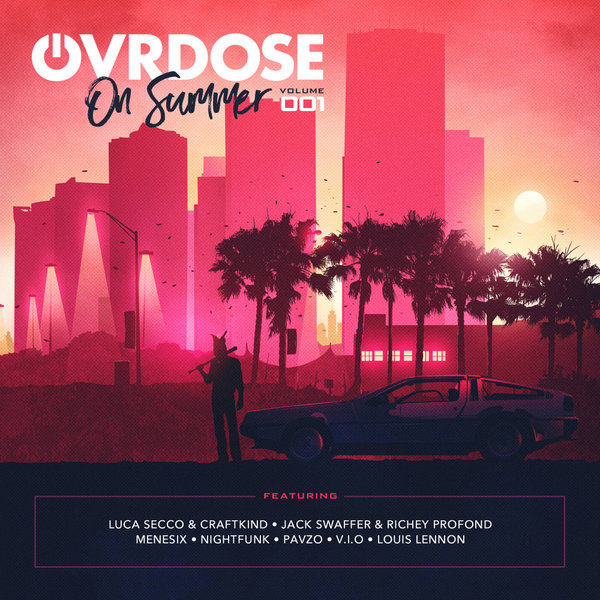 We've been overdosing on high temperatures all summer long! And as the season draws near, we still want to go out with a bang!
A what a bang it is, here is our first summer VA; OVRDOSE on Summer Vol. 001!

This VA contains carefully selected tracks to ensure maximum over dosage on this new release.
There is new music on there from label regulars such as V.I.O and Nightfunk and we also welcome back Jack Swaffer & Richey Profond as they all deliver bangers designed to wreak havoc on the dancefloor.
We're also extremely excited to have Luca Secco & Craftkind and Pavzo on the label as they make their OVRDOSE bow.
And we cannot forget about label boss MENESIX who's joined by Louis Lennon for yet another smashing track!

We hope you enjoy this VA and remember, you can't OVRDOSE on music!