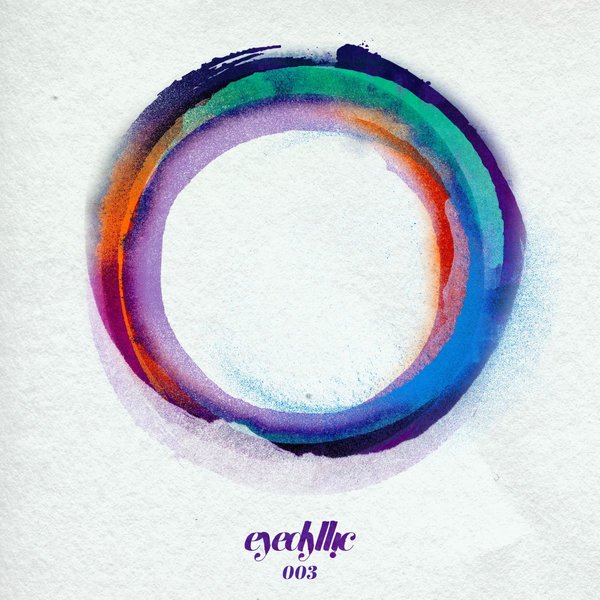 For the third release on Ibiza and NYC-based Eyedyllic Music, the label has conjured up a wonderfully global 'meeting of the minds' between the Grammy-nominated Canadian producer, James Teej, and the up-and-coming Milan-based artist, Keira.

With After the Storm, Teej has reached into his songwriting repertoire and sang some heartfelt and sonically pleasing vocals, atop some marvelously melancholy melodies, written by Keira. Together, the unlikely creative pairing of artists have woven together a wonderful tapestry of emotion, which tells a tale of end-of-summer romance, while packing it all nicely into a wonderful electronic soundscape.

Straddling the line between electronica and pop, After the Storm is a unique perspective into what the Eyedyllic aural landscape looks like. It's all about passion, organic and heartfelt instrumentation, and for labelheads Mik Santoro and Kev Obrien, it's about weaving together musical moments between artists and creating through the art of A&R, which is often overlooked in the dance music industry.