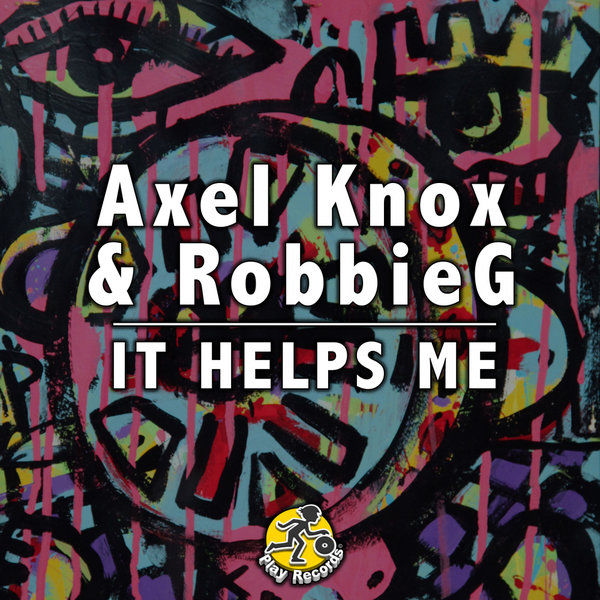 Axel Knox and RobbieG make their Play label debut with It Helps You, their second collaboration and follow-up to 2017's Altitude.

'With this one,' says Knox, 'we wanted to go heavy. We wanted to design a pure, hard-hitting sound that would catch people's attention but also be quite melodic at the same time.'

The result is an uplifting work that blurs the line between dance and future house sounds. Says Knox, 'I don't think it sounds like anything out there at the moment.'

If It Helps Me is any indication, we can look forward to many more unique collaborations from Axel Knox and RobbieG.