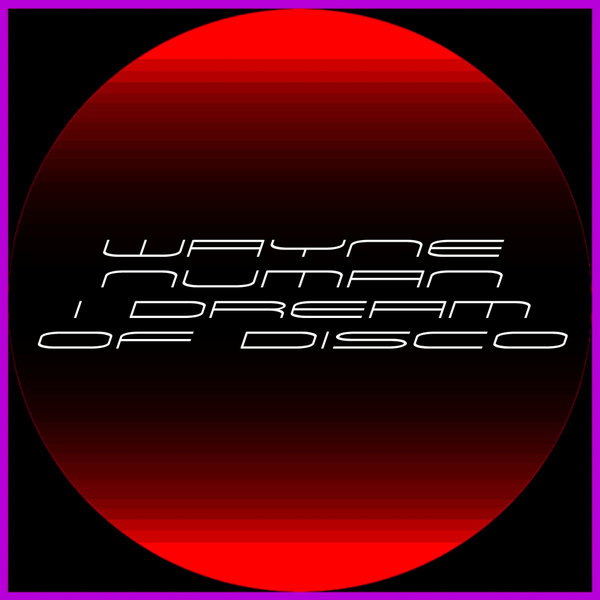 The Shaman's journey began with a beat; a tribal rhythm that ignited the first sparks of creativity
among an ancient society which honored the Great Mother Goddess. Like Nature, music is cyclical
and as we enter the New Age of Aquarius, the Goddess energy is flowing once again and opening
doors to new ways of living, loving & dancing. The Shamans of old have evolved into the star DJs
of today which light up the night like the Milky Way. Immerse yourself in the deep mysteries of the
Shaman and be transformed!