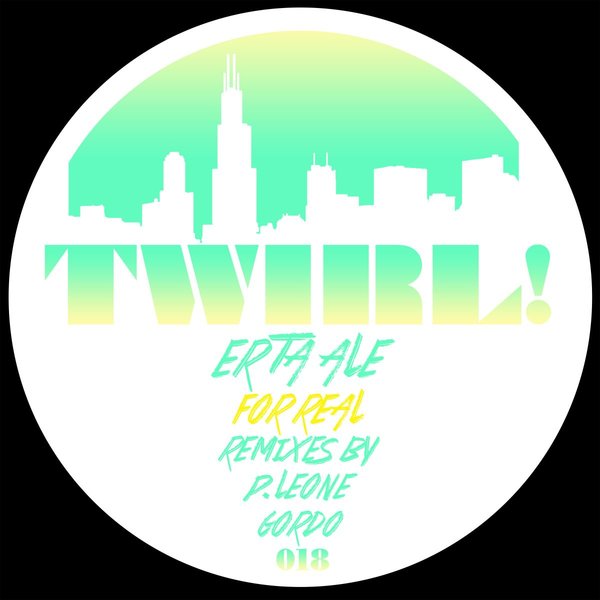 Berlin's Erta Ale joins the Twirl! roster this September with a new single entitled 'For Real', backed with remixes from Gorgo and P.Leone.
Shaun J. Wright & Alinka's Twirl imprint has been steadily developing over the past few years with regular output from the duo themselves and the likes of Kim Ann Foxman, Spencer Parker, Physical Therapy, Luke Solomon and Eli Escobar amongst others featured in the catalogue. Here though we see the duo welcome Erta Ale onto the roster, a Berlin based producer and DJ, founder of Solenoid Records and it's affiliated radio project, and resident DJ for the Berlin based collective Octavibes.
The original mix leads fusing a crunchy drum groove with metallic percussive melodies and chugging acid-tinged bass before Gordo's remix adds a more organic flair to things rhythmically as loosely flowing percussion runs alongside airy pads and soft strings wandering throughout.
Two interpretations from P.Leone follow, the first laying focus on gritty broken drums, rave tinged stab sequencs, bright strings and penetrating low-end pulsations. The second mix then rounds out the release, taking a straighter 4/4 approach with weighty drums and dubby chord stabs subtly blooming with an ever-evolving feel.