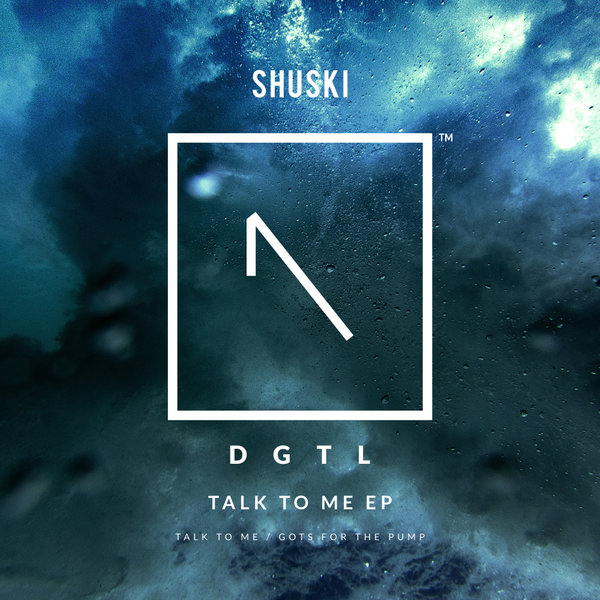 Shuski is the next talent to take the reigns at OneFold DGTL, bringing us a fresh tech-house sound with his new EP 'Talk To Me'.

A simple, solid beat kicks the drop's title track into action, unfolding into an energetic, textured cut with expressive synths and flashes of vocal samples melting into the beat.

Second track 'Gots For The Pump' follows, ramping up the energy even higher. Racing beats pelt the sound along while heavily distorted vocal and percussive loops provide the drama.