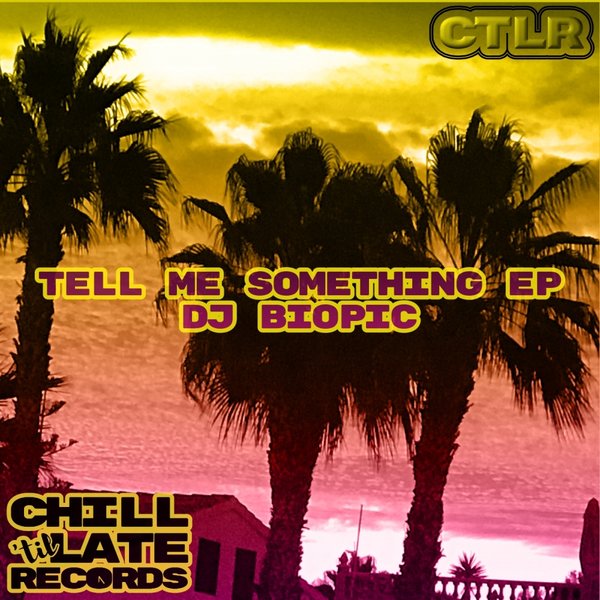 Chill 'Til Late Records presenting 'Tell Me Something EP'

A solid balance and delivery of Soul, Chillout and Lounge flows for those sunny days.

Tell Me Something
Distorted rustic synth to start off with and into the hats and cymbals we go, not forgetting the tom and bass synth leading into the piano stabs, oh we ain't done yet, that voice what a beauty and harmonious, this is not a track for the faint hearted.

Havana Sunset
From the outset when you hear that first synth you can tell how this track is going to go, then that well rounded drum beats like a pulse. You then hear the horn and it's a done deal, but we aren't finished yet! A succulent airy ambient voice comes in and then.....the Sax! It's all over! An emotional track for an emotional mind.

Oceans & Palms
Bass synth starts the track with underlying synth chords, then a full on drum fests where the hats and snares and drum mingle complimenting one another. Saxed out to ensure the feeling is understood, which adds to the many elements all in such a little package.

Tell Me Something (Instrumental)
After all that heat we need to cool you down so you can make your own mind up!