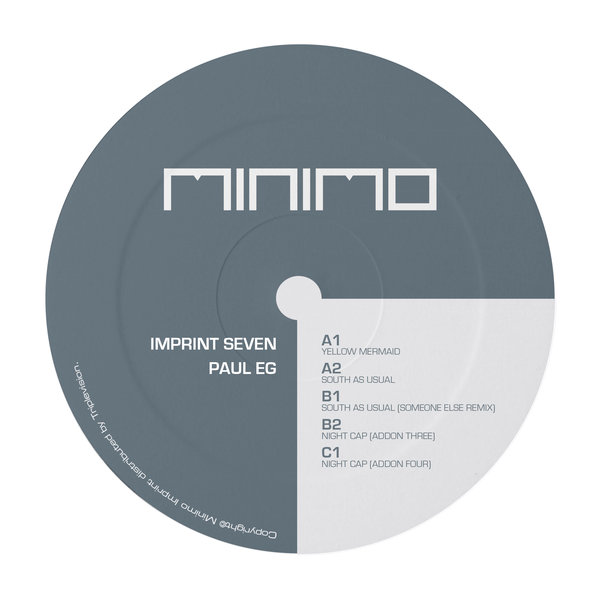 As you might know Minimo Imprint is a Swiss label with the imprint of quality, creativity and care.
Minimo Imprint series are delivered as usual by Paul Eg and contain 2 hypnotic minimal mixup between techno and house with "Little Helpers" remix from Someone Else (Get Physical/Little Helpers). His production skills have been garnering respect among internationally renowned djs and labels.He is also the recent co-founder of the Little Helpers label alongside Butane.
The release also contains 2 loop tools, you can spin-use them with your analog-digital gear.