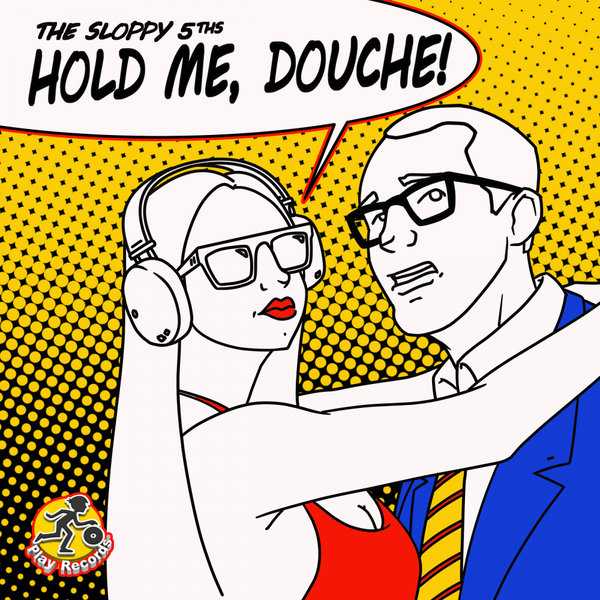 The Sloppy 5ths makes a remarkable label debut with this release's eponymous single and its 'b-side.'

'Hold Me, Douche! is my version of late 90s filter looped house,' says producer Dave Raphael, 'which is still my favorite dance sound.' As for the puzzling title of the track: 'I like dumb names for tracks that take the piss out of an overly serious dance industry.'

Though Raphael's love for repetitive, unrecognizable samples is front and center on both tracks, it shines most brightly on the b-side Defend Belgium. 'I was at a 2ManyDj's show in Miami,' he remembers. 'They dropped this amazing vocal over an LCD Soundsystem track and even though you couldn't make out the vocal, it was so damn good. So I went hunting for something with that same vibe.'

Hold Me, Douche! brings an underground sound above board, perfect for late night/early morning play. Radio edits of both tracks are included in this release.