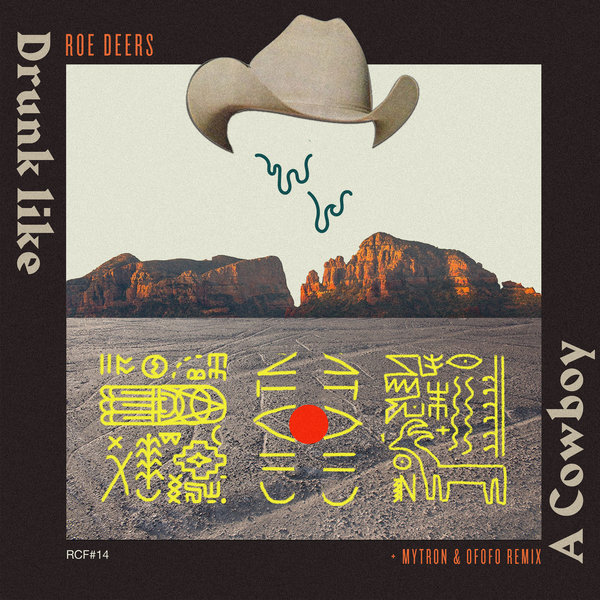 Young Lithuanian Liudas Lazauskas aka Roe Deers is the artist behind our new release. After his debut on the label remixing Silent Echoes (trio formed by Alvaro Cabana, Ivan Smoka and guitar/ bass player from D.Y.O.R. Christian C.) he is now showing us some love with three outstanding original tracks full of Liudas characteristic sounds: Organic basslines, trippy melodies, freak arrangements, and psychedelic guitars in abundance.

Liudas fully reflects the growing scene of his city Vilnius, home of a new wave of artists delivering top electronic and psychedelic club music, that has become the soundtrack of wild clubbing nights in Liudas' hometown.

"Drunk Like A Cowboy", the track that opens the EP is dedicated to those crazy wild nights where anything can happen...

The next jewel of this EP sees Mytron & Ofofo the duo formed by Sasa (Inflagranti) and Jacek Janiszewski turn the original into an odyssey full of organ sounds and Arabic elements.

"Sober Country House" was produced on a snowy day, those computerized vocals talk about the sad days of the cowboys in a sober country.

Last but not least we have "Human", a trippy jam, starting with rock sounds and ending with 4x4 psychedelic vibes.