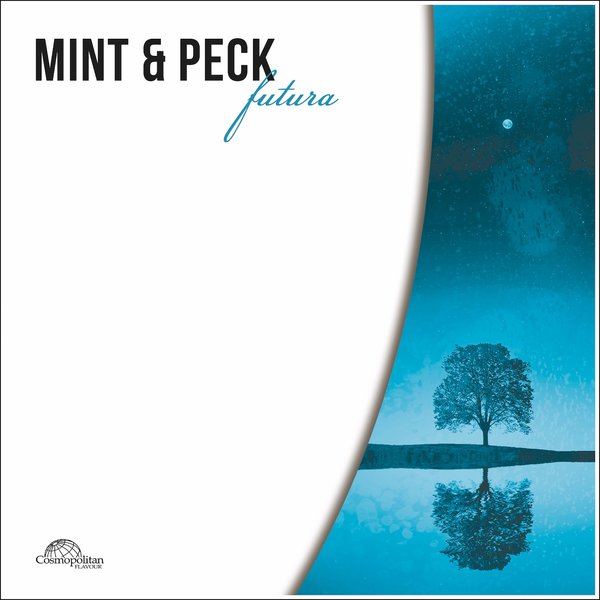 Mint & Peck continue their journey through the spheres of House and Techno music. Their latest release 'Futura' is a follow up to their previous horn infused house bomb 'Euforia', which made it across the globe to KissFM Australia for a premiere.

'Futura' features yet another catchy horn riff, which is being accentuated by a guitar solo and mysteriously addictive strings, which bring this track to a new level. The track also features the speech of a good friend of their's, which brilliantly adds to the passionate and exciting breakdown.

'Futura' is coming, and quite frankly it could not have been put into a better shape than in their latest release.