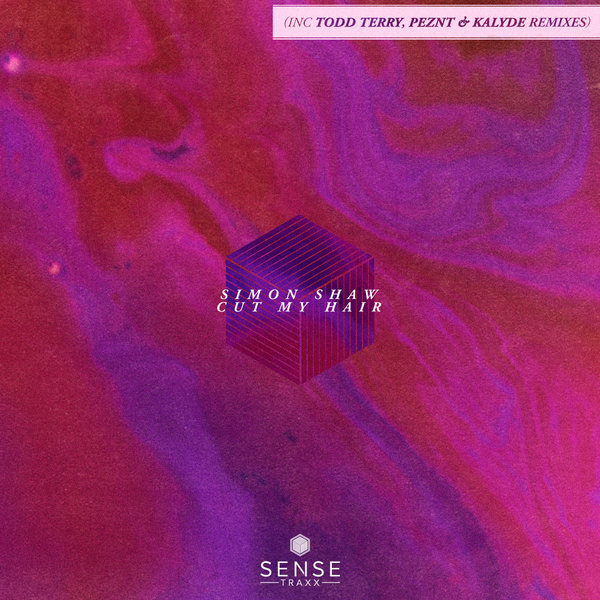 Hi folks and welcome back to the sound of Sense Traxx! Boy do we have a treat for you!

This is our biggest EP to date. We welcome none other than house music royalty Todd Terry to the label on this monster EP@ Head Honcho Simon Shaw gives us Cut My Hair. Why it's called that? Nobody knows, answers on a postcard please!

Let's get into it then.

Cut my hair is a real chugger! Large, weighty kicks give you an immediate idea where this is heading. There's organ kits, bluesy vocals and a big pulsing b-line to keep you movin'!

We have one of our newest additions to the Sense Traxx camp, PEZNT. Straight in with the energy, this is upfront, floor focussed house music ladies and gentlemen! An absolute corker, killer bassline and stabs. Late night or early morning, whatever!

House royalty Todd Terry has given this a glorious real OG housey flavour! Chopping those vocals with precision, giving us a low slung groove and nice throbbing bassline action, you in? Course you are.

Last but by no means least we welcome distinguished label mate Kalyde back to Sense Traxx with his take on Cut My Hair. Punchy snares & claps AND a 303 you say? Electronic gorgeousness this. Must have for those lively warm ups and late 12 o'clock grooves!

Right, we're as proud of this EP than we've been of anything on the label thus far, we really hope you enjoy! Please get in touch with us @sensetraxx on the socials to let us know if you're feeling it!

As ever, use Sense Traxx Records Responsibly. Have fun, party hard and don't forget to go home!