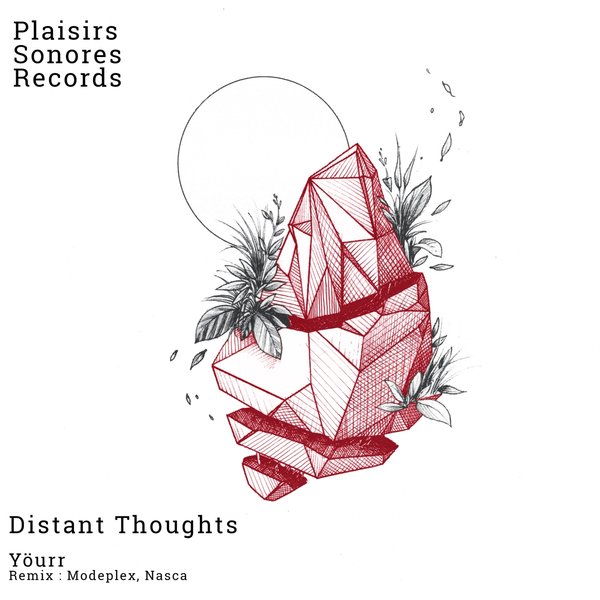 Producer Yoürr will have the masses grooving to this ethereal track. Packed with percussion and loaded with leads, its transcendant energy gives way only to dance-oriented intent.

Modeplex adds mood and colour with warm choral voices and insitent drum rhythms, locking us into a voyage through an ethereal world.

Heavy kicks, analog madness, hypnotizing arps, retro vibes... a stunning remix from Nasca !