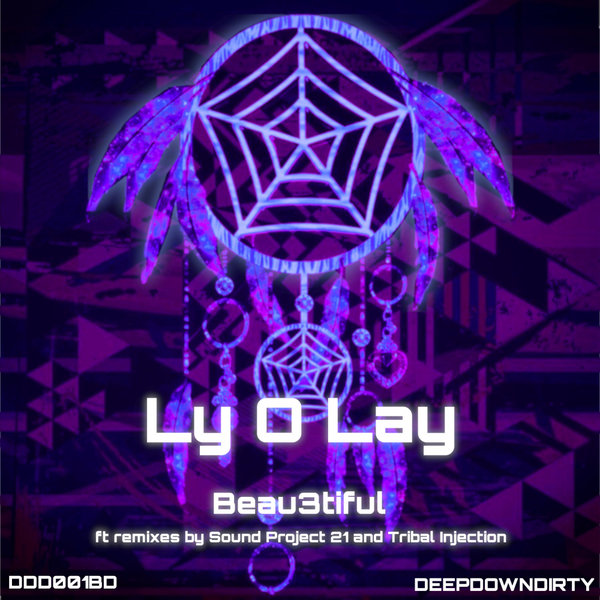 Ly O Lay is Beau3tiful's debut release on DeepDownDirty and is a nature-inspired release dedicated to Native Americans; the music is designed to unite, to heal division.
The playfully rhythmic remix by Sound Project 21 and the stripped-back techno of Tribal Injection's remix add a more dance-focused dimension to this chilled release.
All instruments on this release have been played by Beau3tiful.