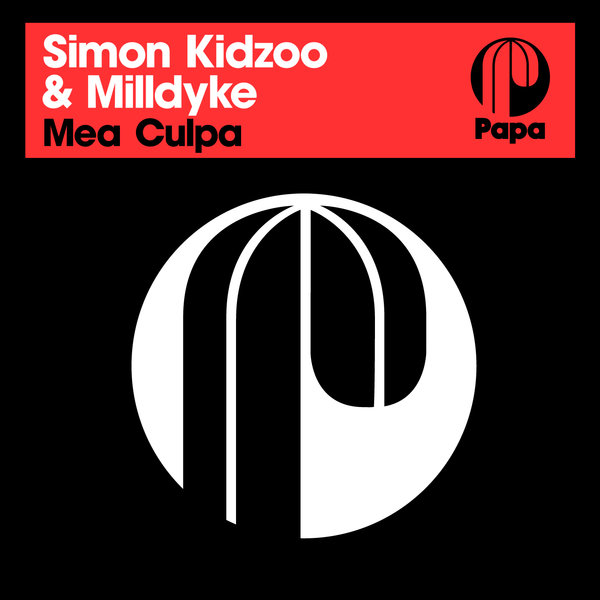 Next up on PAPA we are excited to welcome duo SIMON KIDZOO & MILLDYKE with the outstanding MEA CULPA.

Hailing from The Netherlands & Belgium respectively SIMON KIDZOO & MILLDYKE have delivered a superb afro infused dance floor gem which combines hypnotic sounds and heavy weight drums and bass.

This one is not to be missed!!