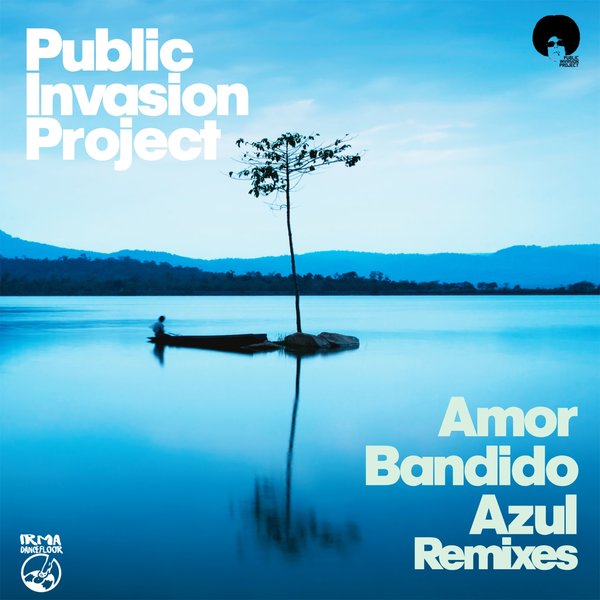 From the album Pacific cafè have been taken these 2 singles united byt he wonderful voice of the Brazilian Ruy Vieira.
In Amor Bandido the Carneval Mix version has a very powerful groove ska and a bass line that drags and moves. In RollerCoaster Remix we have a groove that grows and involves you. In Azul the Soulful version covers the bossa nova song with an electronic beat and at the same time maintaining the original sound.
The Cuba Dub Mix has a very powerful batucada beat with acoustic guitar solo and piano. in its version of Azul our RollerCoaster takes you on a journey with many sound contaminations starting from the base line of the bass of the original song.