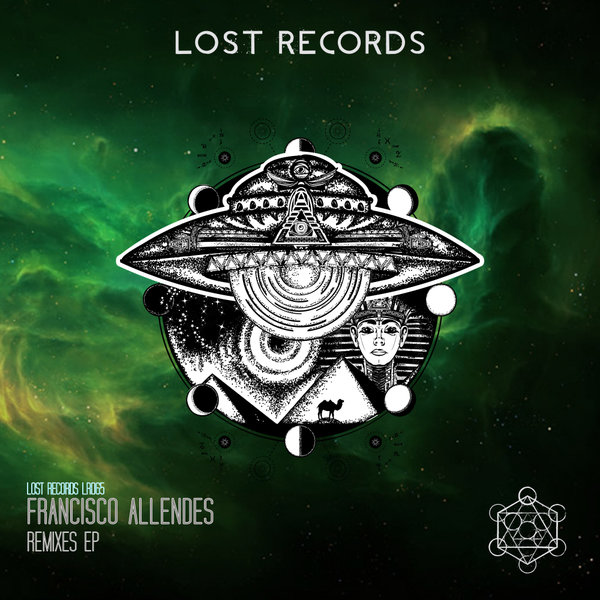 5054283740899 | 2018-08-10
Utopia
Francisco Allendes Remix

(6:17)
The latest Lost Records output comprises a special one-off remix package of originals from the bustling LR back catalogue. Timeless underground techno and house with soul, funk and raw energy have always been on the agenda. Years of nurturing upcoming DJ talent and delivering quality music week in and week out across the best global dancefloors to the best in the business led us to Francisco Allendes joining in on remix duties and reworking two originals from Lost luminaries Leftwing & Kody & Solardo. First time around both tracks touched the top so it's fair to say these remixes have been a long time breaking the surface!

Francisco Allendes (himself the product of a massive rise to powerhouse status) stepped up with a dreamy and bleepy funk-injected remix of the original Utopia from the label bosses.

To round things off, the 2018 account of Solardo's 'Concentrate' mixes together all the incredible crafts of Francisco; from the heavy baseline and the fast percussive rhythm, the record is the perfect armament to inflame the most underground dancefloor. He really reworks the initial outline's metallic drum licks, scuffling hats, and tenuous sirens then delivers an up-front production arrangement that looks set to become an Ants Ibiza-certified favourite over the coming weeks...