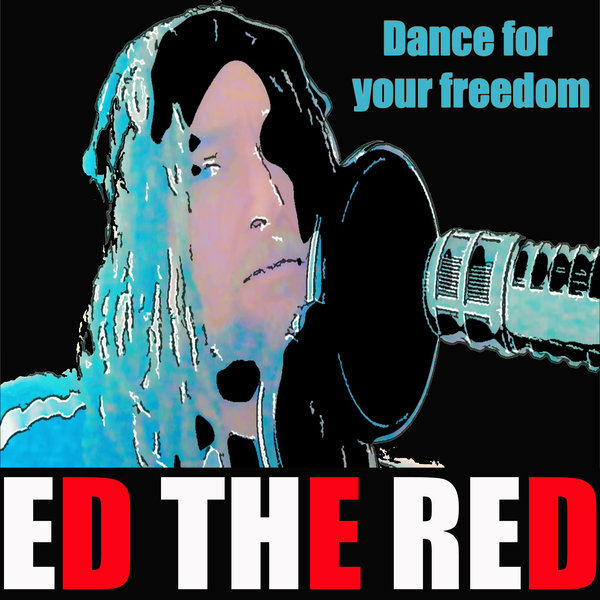 Ed The Red is back with a new soulful, Disco-influenced houser that will take you back, move you forward, spin you around and knock your socks off.

Two years ago Ed brought back his 90s imprint label - Bottom Line Records and it has been a hit after hit with every release being on top of the UK soul chart since then!

Ed The Red%u2019s last album %u201CI got the music in me%u201D reached #2 on the UK Soul Chart and he is looking forward to getting his new release %u201CDance for your freedom%u201D to the dance floors and radio waves around the world... and beyond!