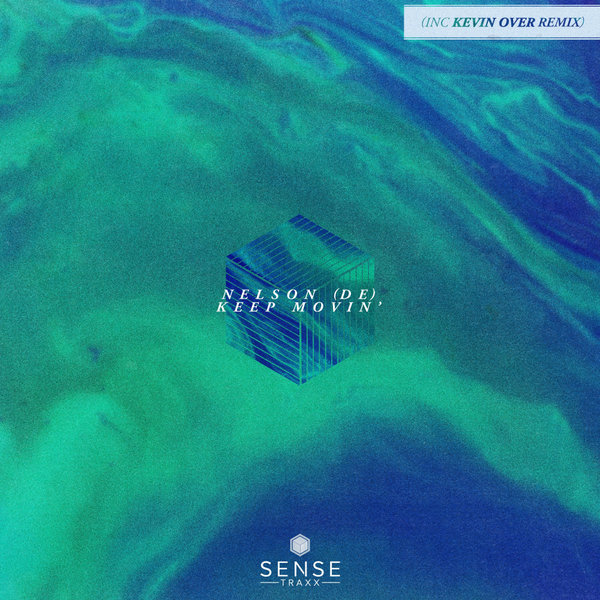 Ahh British Summer. two hot days, 10,000 pints then a thunderstorm. That's about right isn't it? Want something to help you make the most of one of those long, sticky nights? Of course you do. Here you go.

We welcome back trusted label mate Nelson back to Sense Traxx with a steamer of an EP. Keep Movin'!

The lead track we're delighted to welcome German Virtuoso, Kevin Over to the label with his take on Keep Movin'. Kevin has been a firm favourite of ours at Sense Traxx, we were lucky enough to have him come and play for us and now he's delivered one hell of a remix. A low slung, moody cut of Keep Movin', there's everything you need in here, ruff breaks, pianos even a 303, need I continue?

The original track of that very name is a broody driving affair, as ever with Nelson, the flavour is raw, the bassline heavy and those drums pack one hell of a punch. Excellent vocal cuts, stabs and strings. This is ruff, tuff house music that you need to. well. keep movin' I guess.

Nelson's has picked up the pace to round off the EP with We Play House! We certainly do, and we'll play this one a lot! Excellent groove, super squelchy synths and more excellent vocal work, if this doesn't get you moving, you're made of stone! Peak time rolly business.

Well there you have it folks! We're really excited about this one and hope you are too!

Remember, always use Sense Traxx records responsibly. Have fun, party hard, but don't forget to go home!