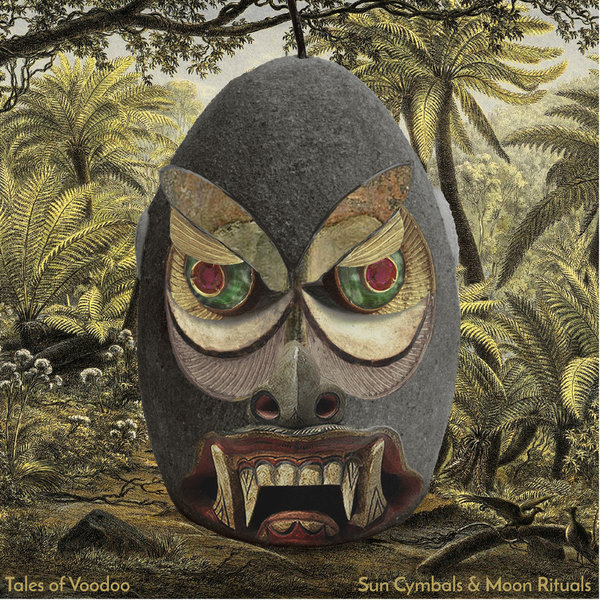 Night Noise returns with release number 49 and this release sees the label continuing to support new artists with the debut EP from London Based 'Tales Of Voodoo'.

'Tales Of Voodo' are a producer duo and DJ/VJ trio, who will be known to label fans following their cracking remix of 'Goin Live in Rabat' on Yarni's 'Entkommen The Remixes' EP.

'Sun Cymbals & Moon Rituals' is the name of the EP and features two original tracks and two remixes. The original tracks are 80s tinged, leftfield stompers that would feel right at home on labels like 'Multi Culti' or 'Malka Tuti'.

Remixes are from Berlin based mystic 'Jose Manuel' and a return the favour remix from label mate 'Yarni'. We love this release and hope you do to.