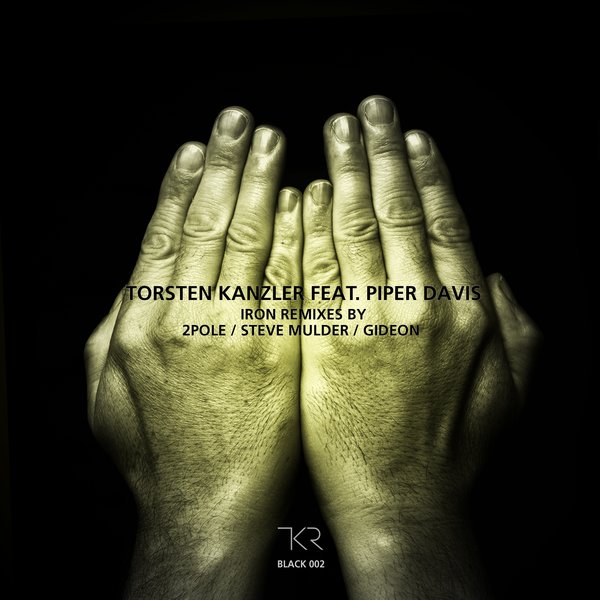 Torsten Kanzler is launching the next remix compilation of the albumtrack IRON feat. Piper Davis into orbit.

The Beatport smashers "2pole" contribute an electrifying techno comet for peaktime with an intense groove and intoxicating break.

"Steve Mulder" forwards a darkish techno train on track, where hypnotic synths and pushing drums blend into spooky vocals.

Dutch "Gideon" transforms the track into an urban club monster with a punchy beat, luscious breaks and some thrilling synthylines.