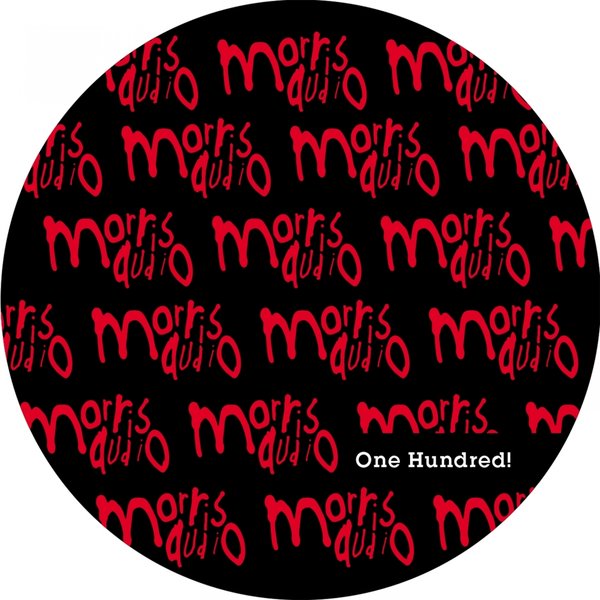 Yes, One Hundred! Wow! Morris Audio's 100th release is a milestone for one of the most productive labels from Switzerland. Morris Audio started 18 years ago, the sublabel Morris Audio Citysport 15 years ago.

With a total of more than 150 releases, the labels have been making their marks by presenting different types of electronic music, from techno to minimal to deep house with everything in between.

Combining established producers and youngsters, Morris Audio has an impressive artist roaster.

Remember the likes of Dub Taylor, Jackmate, Hakan Lidbo, Burnski, Till von Sein, Kris Wadsworth, Iron Curtis, Oli Furness, Dash Dude, Tom Ellis&Leif or Brame just to name a few? It has been "club and home entertainment" for years and we celebrate this 100th release with two parts of well-crafted tech/house tunes.

Part 1 is the more techy one and features Morris fella Iron Curtis, new signing Anna Wall & Corbi, and swiss boys Replika and Elvis Cassetta. Collectors item!