MoBlack Records in the Spotlight...
In our latest spotlight we take a closer look at the musical output from one of the key players responsible for the evolution and advancement of the 'new' Afro House sound. MoBlack records, and its founder Mimmo Falcone aka MoBlack, of which both continue to fly the flag simultaneously as an inspirational music imprint, and as an equally strong producer and much respected DJ.
Falcone, the Italian Naples-based artist, spent ten years living in Ghana and made his debut release in 2013 warranting a stamp of authenticity for his craft. He's successfully carved a path for both himself and the record label, offering a consistent feed of high-quality and eclectic sounds that has put him at the forefront of Afro House.
Often cited as a DJ's DJ and the label held in high regard by the truest of music heads and purists the world over, MoBlack represents the underground and is a beacon for originality and an outlet for imagination. The label has been home to some of the most revered producers; Peppe Citarella, David Morales, FMX OMAR, Armonica, Santiago Garcia to name but a few. It has successfully channelled the energy of the newer, fresher artists coming through as well, adding extra fuel to an already flourishing imprint.
Our team here at Traxsource have rolled their sleeves up and gone deep into MoBlack's catalogue, to compile a world of charts, guest DJ charts and exclusive MoBlack content for your listening pleasure. Immerse yourself in the world of MoBlack, and get ready to discover music past, present and future that quite frankly, will blow your mind!
Find on:
My Favorite MoBlack Tracks:
MoBlack x Muting The Noise
Rewind to Innervisions records store with a special live stream with MoBlack Records x Muting the Noise.
MoBlack Records Pres. Afro House Collection 2: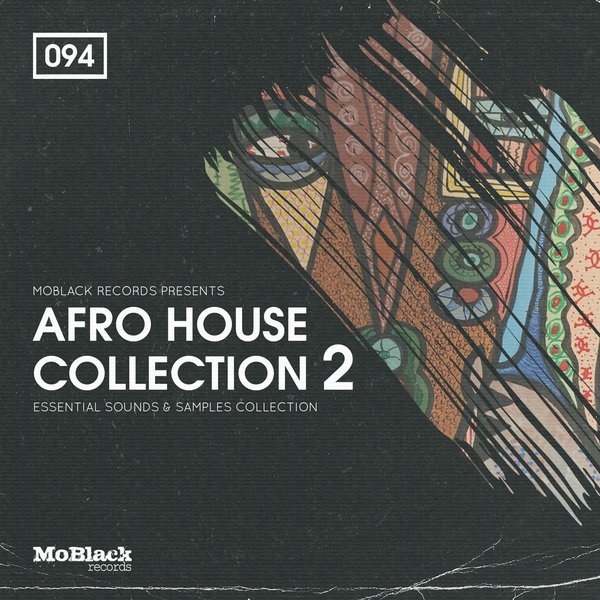 After highly successful first installment, MoBlack Records returns with a second part of 'Afro House Collection'. Produced by label head-honcho Mimmo Falcone (MoBlack) - Afro House Collection is a definitive sample pack collection for Afro, Deep, Tech and Organic House productions.
New MoBlack Records Releases:
MoBlack Traxsource LIVE!
Rewind to April 2020 for MoBlack's Traxsource LIVE! Strap in for 60 minutes of the freshest Afro House cuts featuring music by Armonica, Kaytronik, Mike Dunn, Pezzner + many more.
The Early Sounds of MoBlack Records: