Top Progressive Artists of 2019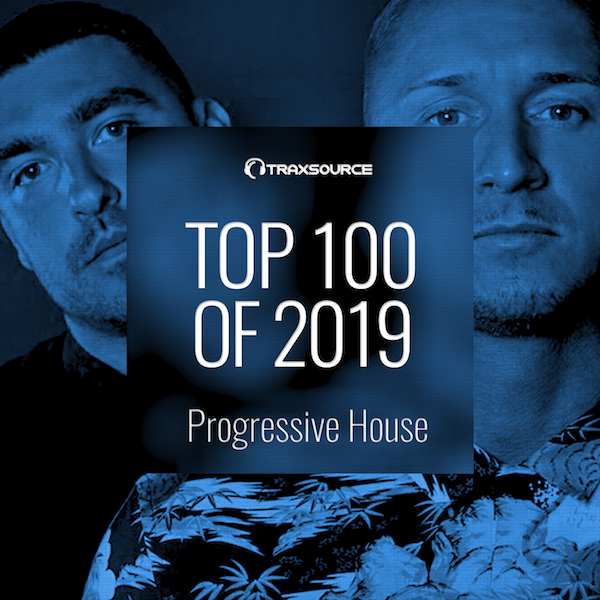 Progressive House is back in a big way. A debut to our end of year lists, it felt like the right time to shed light on a staple nightclub sound that's been growing rapidly recently and once again becoming an essential part of the late night club environment. Euphoric, peak time dancefloor cuts dominated our Progressive House charts this year, tunes like Camelphat's 'Be Someone' and ARTBAT's 'Upperground', which held people's attention (and spots in the main charts) for most of the year.

A genre characterized by pulsating rhythms, haunting vocals and emotive 4/4, our top Progressive players are affiliates of labels like Diynamic, Anjunadeep and Stil Vor Talent, and are widely varied, yet all international successes on a global scale, from talent on the rise like Marsh and Durante to scene favourites Dosem, Oliver Koletzski and Camelphat.

Welcome to the Progressive House Top 100 for 2019..