Top Vocalists of 2019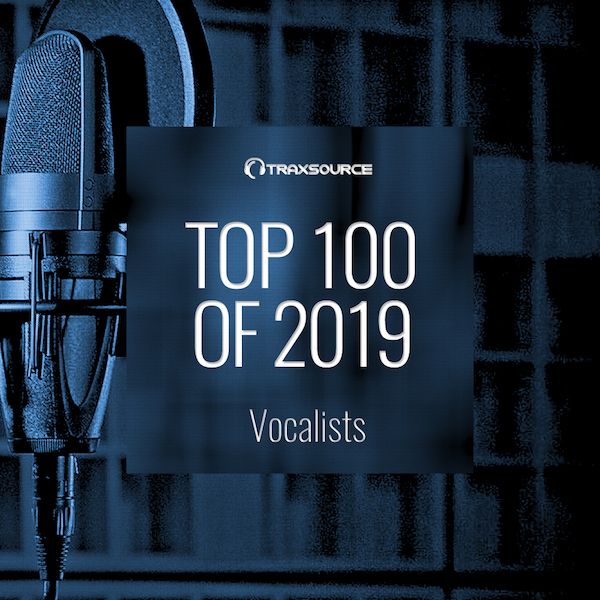 From its roots in the Discoteques of the 1970s, House music has had a great history of influential songs and vocalists! This tradition has continued to present day, actively igniting clubland. The Traxsource Top 100 Vocalists of 2019 has been a pleasure to compile, as we got to reconnect with some of the best vocal performances and productions of this year, WOW!

This category is all about contemporary singers, we all know there are plenty of classic and legendary vocalists that get remixed and reworked every year – but for this list, we're talking about active modern vocalists, working in the House Music industry right now. We know you're going to rejoice in the quality music, songwriting and singers on offer in this definitive list of Top Vocalists of 2019.