Top Techno Artists of 2019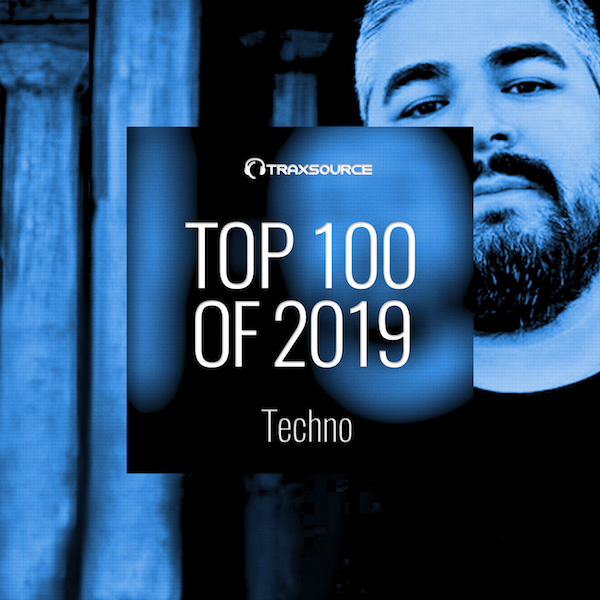 Techno is one of the oldest genres we cater for on the site (in electronic music even), and yet one that seems to remain fluid, ever-changing and constantly a place to be unearthing new sounds, artists and even sub-genres. 2019's been a year of impeccable releases within the Techno sphere, with artists upping the quality and quantity of their output. Massive #1s reigned over clubland, including those from Truncate, Carl Craig and Belocca, whilst we witnessed more longform pieces of work from artists like Floorplan.
Prominent labels like Drumcode, M-Plant, Kompakt, Cocoon and Filth on Acid, helmed by Techno's greats, firmly kept their grip on the scene whilst we watched the new generation of talent like Charlotte De Witter begin their own label journeys.

It's not all black t-shirts, Berghain and Business Techno. Here's our top 100 for 2019..