Top Soul/Funk/Disco Artists of 2019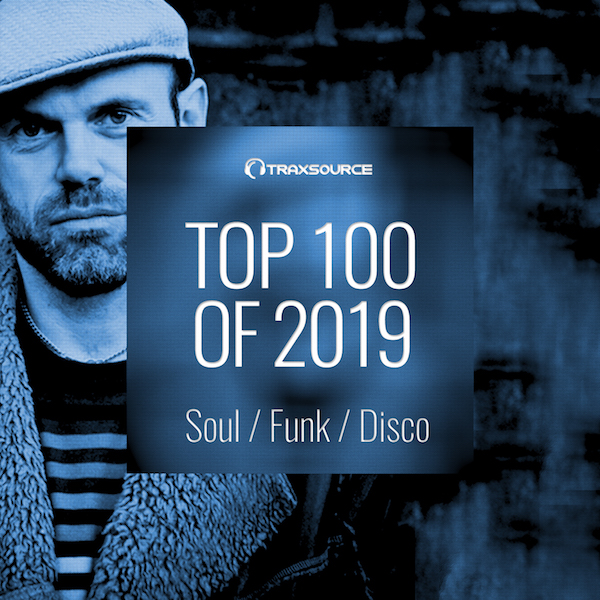 We ran our first ever Top Soul / Funk / Disco Artists chart last year as a reflection of the growing numbers of producers and artists who were releasing music in these foundational genres. The sheer quality of Soul / Funk / Disco releases this year demonstrate that we were definitely on the right track and we're very happy to be compiling the list for the second year running. House music comes from Disco, which comes from Funk, which comes from Soul - it's all connected and it's been heartening to see new interpretations of older genres revitalizing dance floors around the world.

This year has seen many producers branching out into the slower tempos and looser feel of Funk music, the heart-wrenching vocals of Soul and the irresistible glitter and glamour that only Disco can bring. There are many young and up-and-coming producers making this kind of music too and the contemporary Soul / Funk / Disco scene has not looked this healthy in years. So here is our Top 100 Soul / Funk / Disco Artists of 2019.