Top Nu Disco Artists of 2019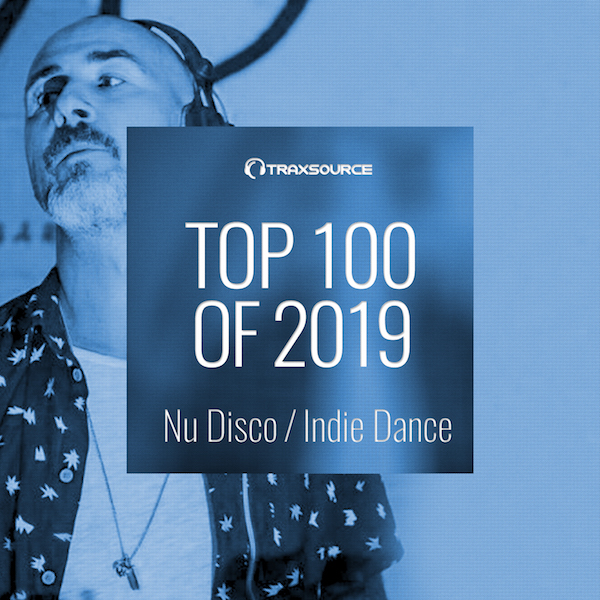 Nu Disco has truly had a resurgence in the last few years, with familiar vocal hooks and guitar riffs rocking sets from DJs of almost every genre and the ubiquity of the sound encouraging producers to dig deeper for more creative sampling. Continuously one of the most popular genres on our site, many of the names in our Nu Disco Top 100 list have contributed to the year's most well-loved tracks in some form, either via original works or remixing classics. Younger labels like Razor-N-Tape, Toy Tonics and Midnight Riot! continue to thrive and are truly having their moment at the top of the game, and a steady stream of exciting new talent headed for the tops of the charts from Tropical Disco, Sweat It Out and Sakura.

This year's top 100 represents the sound's big players this year, featuring familiar faces like Dr Packer, Hot Toddy, Seamus Haji and Michael Gray, still doing their thing, proving they're worth their weight in the scene time and time again, alongside some up-and-comers like Barry & Gibbs and Sartorial who are making undeniable waves.

Read on for the Traxsource Top Nu Disco Artists of 2019.