Top House Artists of 2019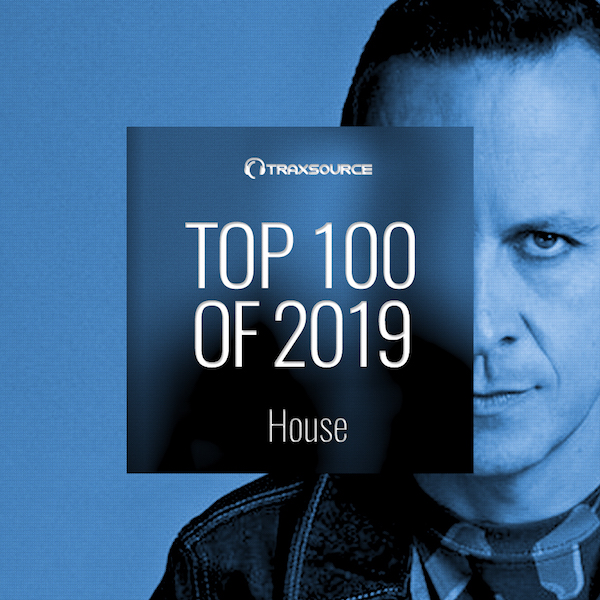 When the pioneers of house in Chicago and Detroit began putting together their beats and basslines all those years ago, they couldn't possibly have predicted what a planet-dominating, life-changing force House music would become. Several decades on and House music is in the best form it's been for years. This years list contains a healthy mix of well established and much-loved names as well as plenty of newcomers, many of whom are bringing fresh global influences into the scene.

Not everyone understands House Music so the famous song goes, but all the artists and producers in our Top 100 House Artists of 2019 certainly do. Pristine 4/4 beats, that irresistible swing, the clipped hi-hats, deep basslines and funked up percussion. From raw cut-and-paste sample tracks to carefully crafted and programmed songs, the very best of House music is here: Welcome to the Traxsource Top 100 House Artists of 2019.