Ones To Watch 2021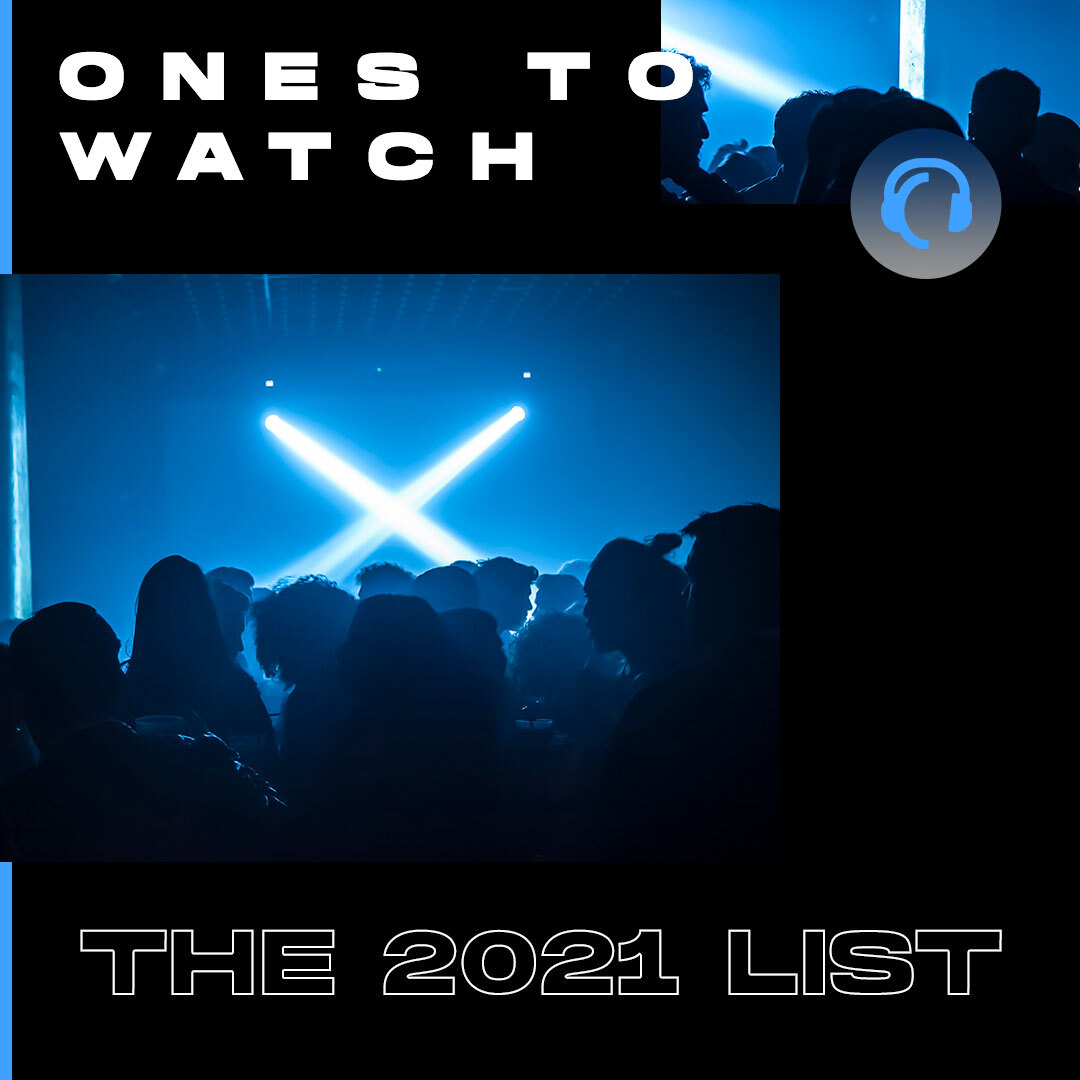 Like you, all of us here at Traxsource live and breathe House Music. 24/7 - 365. And because we are a music store with the heart of an independent label, we have decided to share our 2021, Ones To Watch list. This list represents our collective view of artists across all genres who may have flown under your radar who we believe are going to have a great impact this year.

This list is a work in progress which we will continue to update regularly, so be sure to stay ahead of the curve as we share our hottest tips of who you need to be paying attention to this year!

*List is in alphabetical order.