Top Deep Tech / Minimal Artists of 2020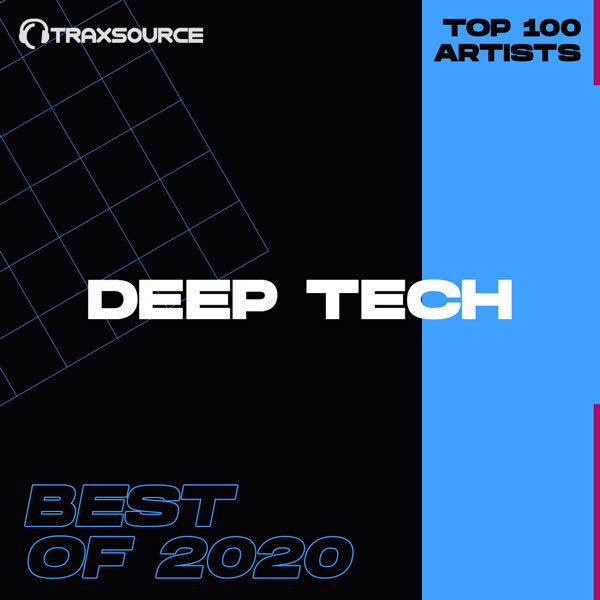 A brand new list for 2020, this year we've chosen to dedicate a write up to a sound that traverses the border of classic Minimal, groovy Deep House and this era's chunky form of Tech House. We're of course talking about the Deep-Tech flavour that has become popular in clubs across the world, and impossible to ignore.

This list represents the growth of a sound bubbling up through the underground across cities like London, Amsterdam and Berlin, that encompasses bumpy basslines, heavily swung percussion and a downright irresistible groove. It's a sound that's found throughout parties and labels like FUSE, Solid Grooves, PIV, Eastenderz, Cinthie's cutting-edge We R House and ANOTR's NO ART (amongst others) and we're seeing a massive expansion in the area, coming from die-hard deep-tech heads, emerging newcomers and old timers evolving their sound. This is by no means an exhaustive list, but demonstrates the players we've seen coming through in the last 12 months, flying the flag for the genre and proving that they're playing (and making) an underground sound that's here to stay.